Providing individual counseling for Adults, ages 18 to 99
NOTE: Thank you for visiting my page. As of May 1, 2018, I'm no longer taking new referrals for couples counseling. I am still welcoming individuals dealing with the effects of trauma, anxiety/panic, anger control, grief, loss, romantic break up or dealing with stress from employment situations. At times I have a waiting list, but the list is no longer than 2 weeks.
Treatment specializations include:
Depression, Panic, Anxiety
Grief Counseling
EAP, Work and Career issues
Stress Management
Anger Regulation
Homicide Survivors Trauma Resolution
Law Enforcement trauma and debriefing
Eliminate effects of any trauma
Conflict Resolution
In a comfortable and supportive atmosphere, I offer a highly personalized approach tailored to my clients' individual needs to help attain the personal growth they're striving for.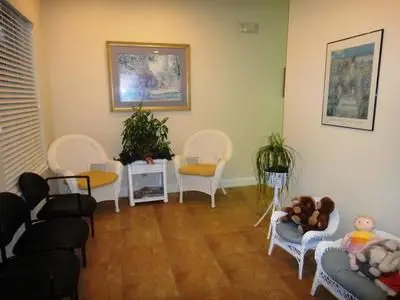 Monday through Friday
Open at 10AM - Closed at 5:30PM
Important Differences Between Psychotherapy and Counseling
Therapy is a process with a planned beginning, middle and end stage. Several or many sessions may be necessary to achieve therapeutic goals. The purpose of therapy is not to just make you "feel" better, but rather to help you "get" better. Feeling better is just the beginning! It is also natural to occasionally have negative feelings arise and make you wonder if therapy is helping. This is normal & working through this with your therapist will have beneficial results and put you back on track.